We offer comprehensive property acquisition services for a wide range of projects. Whether it's developed or undeveloped land, or existing properties, our experienced team leverages their expertise to identify lucrative investment opportunities and facilitate seamless transactions tailored to your specific needs and goals.
After property acquisition, we are along-side from conceptualization to completion, our experienced team ensures efficient project management and high-quality craftsmanship, transforming your vision into reality.
We take pride in our exceptional property management services. With a keen focus on maximizing the value of your assets, our experienced team handles all aspects of property management, from tenant screening and leasing to maintenance and financial management, ensuring a hassle-free and rewarding experience for property owners.
Our dedicated team leverages their extensive market knowledge and industry connections to effectively market and lease your properties, ensuring optimal occupancy rates and favorable lease agreements, all while providing you with professional guidance and support throughout the process.
Our experienced team collaborates closely with you to design and construct a tailored space that aligns with your business needs, delivering turnkey solutions that optimize efficiency and enhance your operations. From concept to completion, we ensure a seamless build-to-suit process that brings your vision to life.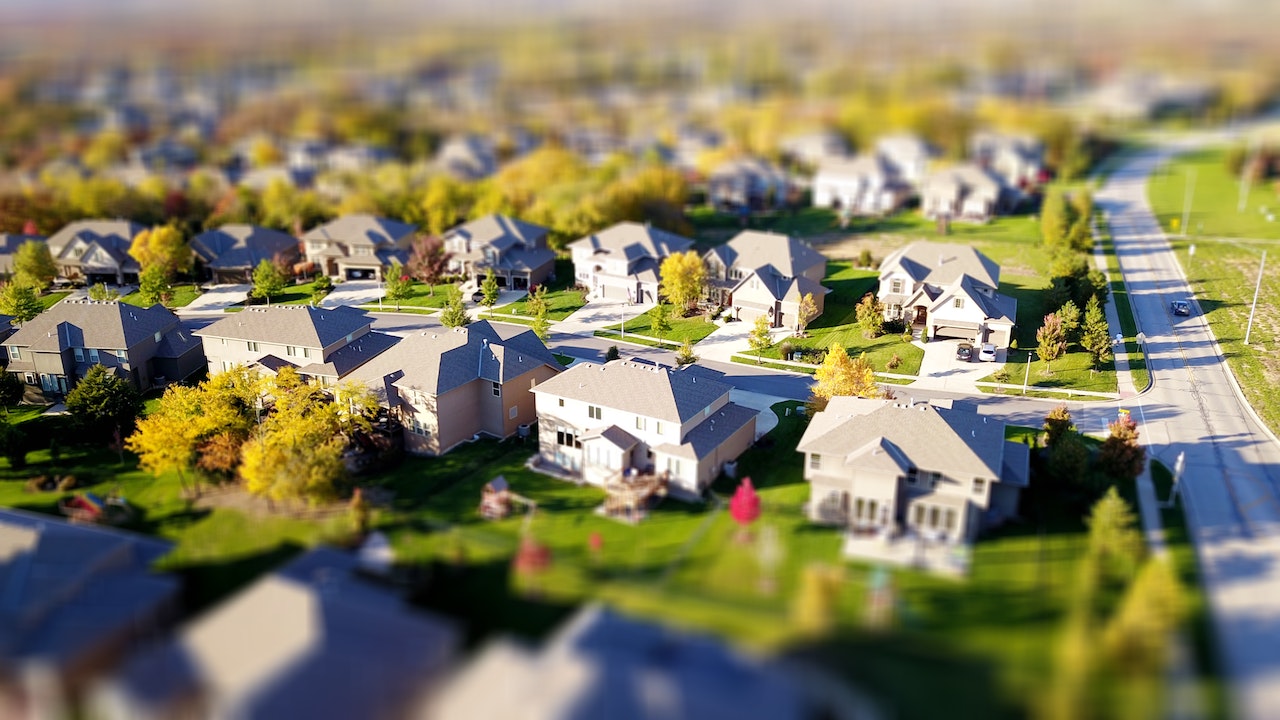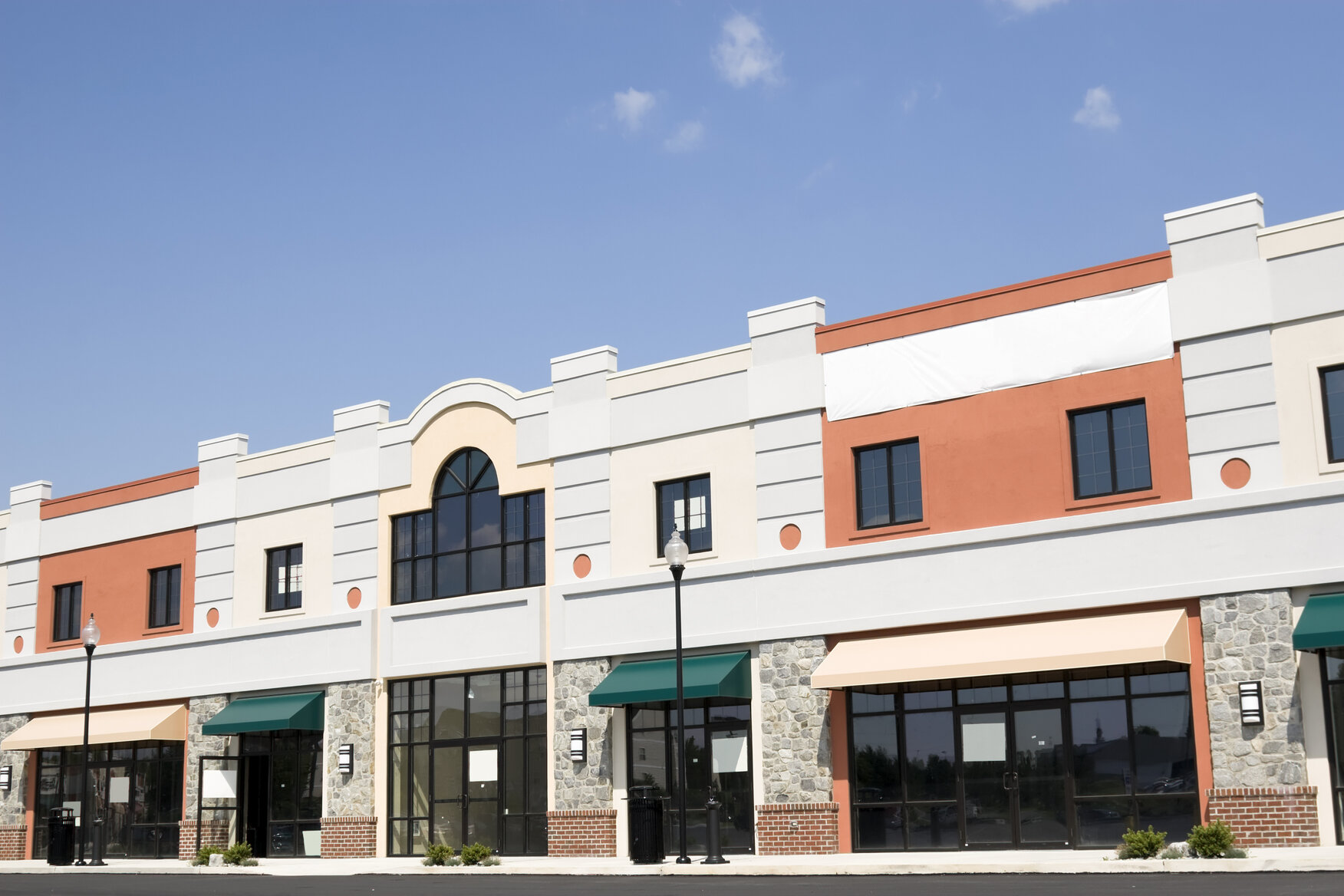 Brokered by All Real Estate.