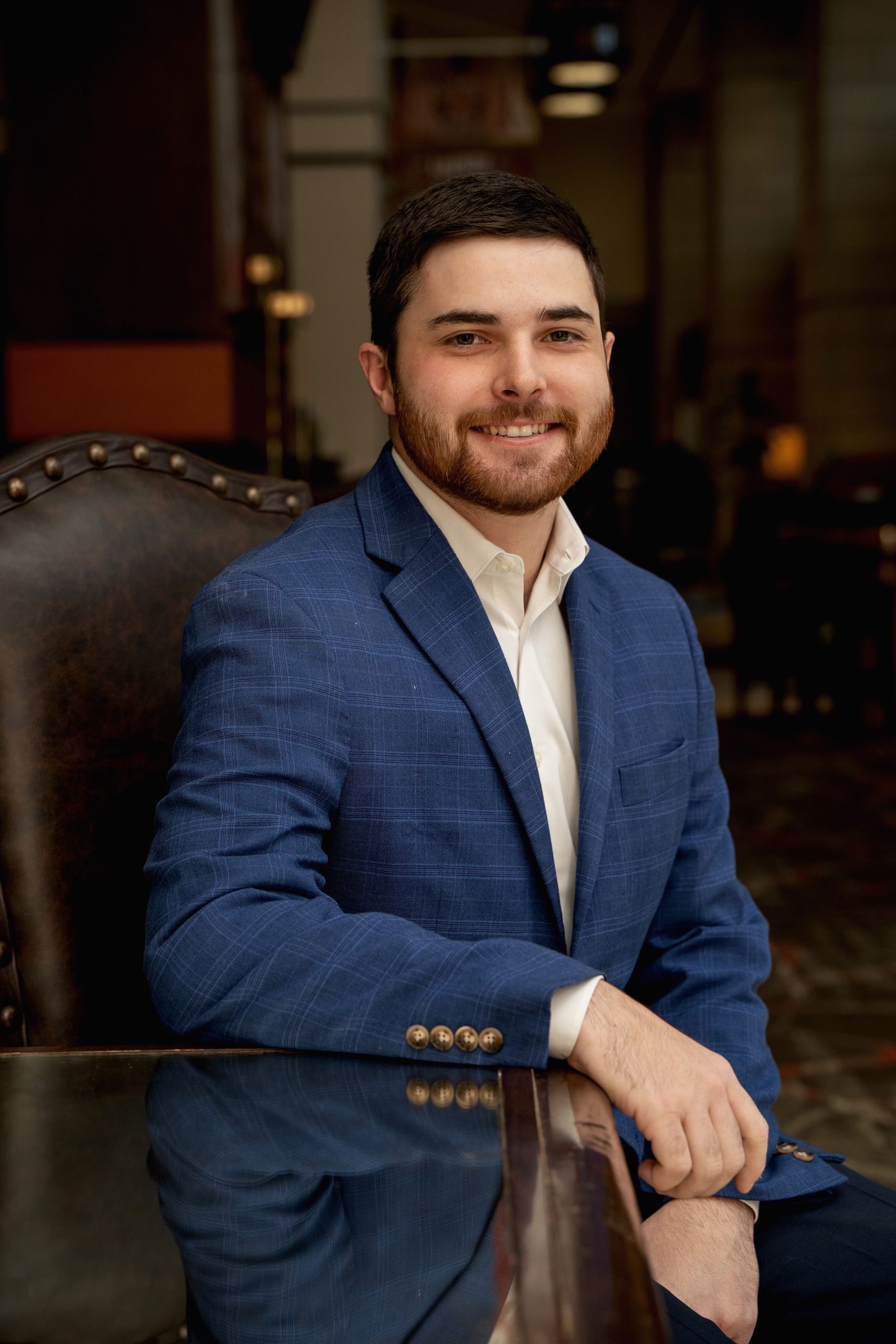 Founder & Managing Director
About Mandry
Mandry brings his entrepreneurial spirit and tenacious drive for excellence to Sterling Company. Mandry's experience building custom homes, representing families and caring for many clients during the real estate transaction has made him uniquely keen on the detailed aspects of each project, big or small. His conscientious mentality, great communication and leadership skills have quickly made him a trusted name.
Mandry has made a fast and notable entry into the real estate/construction business and has been featured as the "Rising Star" in Real Producers Magazine.
The name Mandry has been a trusted name for over 45 years in the Lubbock community starting with his grandfather, who built his life here and helped rebuild the city of Lubbock after the 1970 tornado. That is the legacy that Mandry wants to carry on with any and all business he conducts, continuing to make West Texas THE BEST place to live.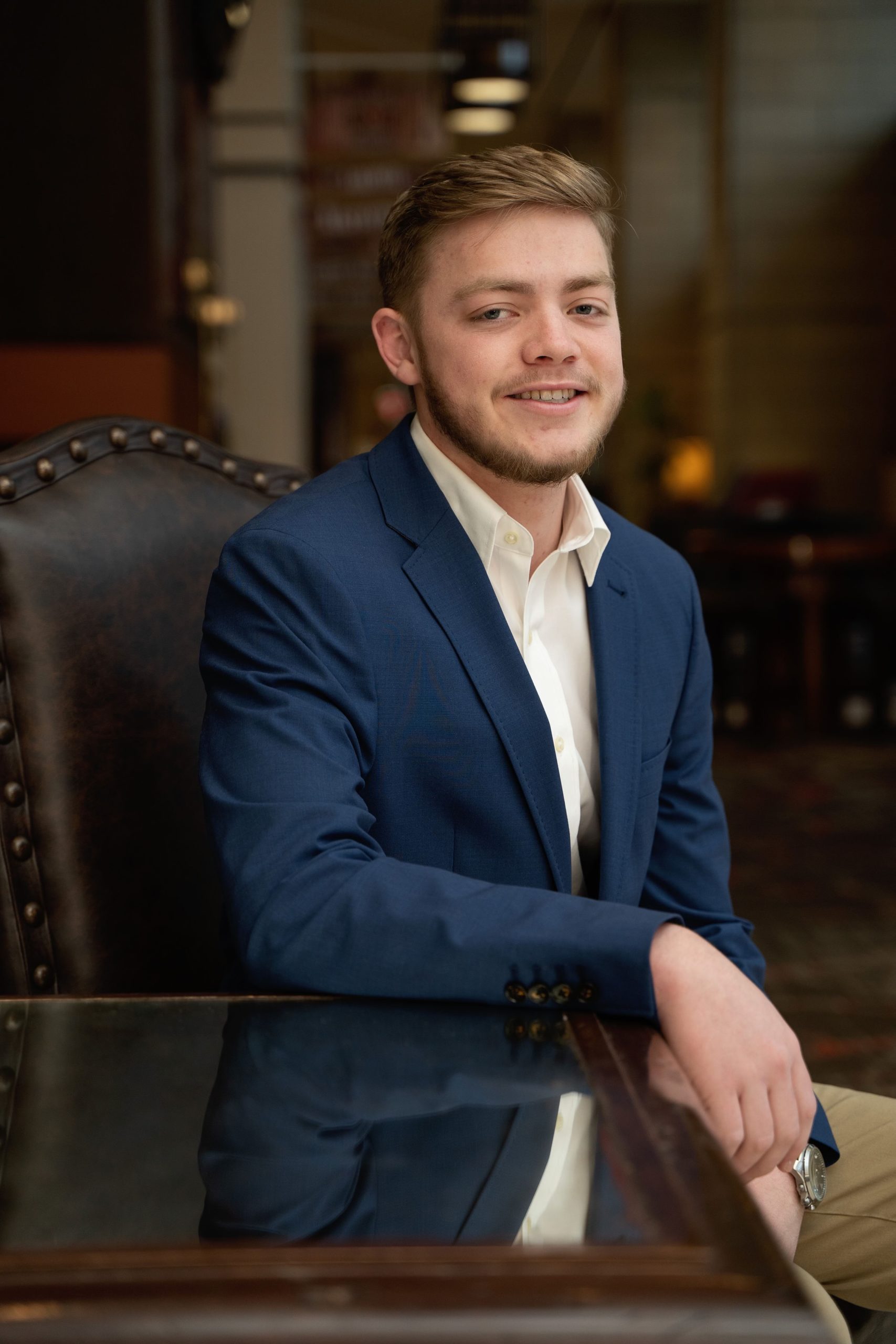 Founder & Managing Director
About Janson
Janson is known for his roles in the construction and real estate markets with his drive of resilience for success. He has experienced rapid ascension and accelerated growth in the commercial construction industry which stems from his mindset of innovation and desire for excellence.
Janson holds a Bachelor's degree from the University of Southern Mississippi and an Associate's degree from Texas State Technical College in Building Construction. Janson's experience includes managing concurrent multi-million-dollar projects from all aspects of the project including the design stage, project estimation, construction, and project closeout to ensure strong client relations from project beginning to end. Janson is highly respected by owners, architects, subcontractors, and business colleagues for his unwavering integrity and devoted work ethic.
Janson has quickly established himself as a successful leader in prominent roles in the construction and real estate industries. As a West Texas native, Janson is inspired to continue to transcend the Sterling Company legacy to continue the exponential growth of the region.

Brokered by All Real Estate.