Our experienced team is dedicated to creating exceptional homes that reflect personal style and aspirations. With a focus on craftsmanship and quality, we bring together the design and construction for your home. With our expertise in project management, we ensure that every aspect of your home is crafted to perfection. From architectural elegance to personalized features, our goal is to exceed your expectations and deliver a home that is truly one-of-a-kind.
Our selection of move-in ready homes are designed to meet the needs and desires of homeowners. Each home has been thoughtfully designed and constructed with attention to detail, ensuring a high standard of craftsmanship, and functionality. With spacious layouts, stunning finishes, and premium features, our move-in ready homes are ready for you to make them your own. Explore our available homes today and find the perfect one that suits your lifestyle and allows you to settle in without delay.
Our team of skilled professionals is dedicated to delivering transformative renovations that bring your vision to life. With a focus on innovation and functionality, we collaborate closely with you to understand your unique needs and design preferences. From complete makeovers to stylish kitchen transformations, our goal is to create spaces that inspire and elevate your everyday living. Through our design team and seamless execution, we bring together form and function to deliver renovations that surpass your expectations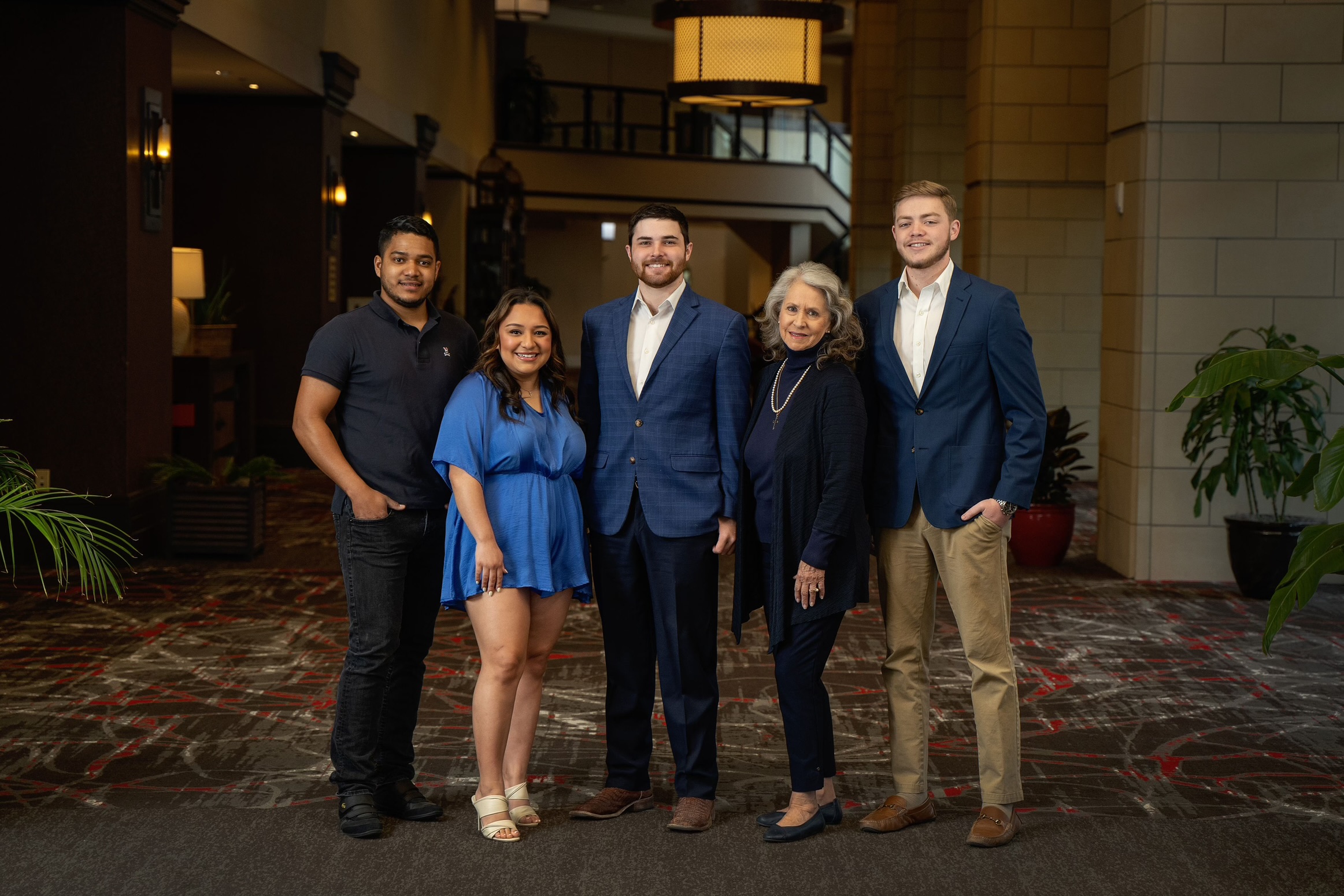 Brokered by All Real Estate.