Our CLIENTS are our mission!
At Sterling Company, we are driven to transform the industry's reputation of progress-blaming, procrastination, and excuses by embracing our personal responsibility, accountability, and on-time deliverance. With an unwavering commitment to excellence, innovation, and foundational integrity, we ensure to go above and beyond to not only provide client satisfaction – but to redefine industry standards, exceed expectations, and build lasting relationships with our clients and the communities we proudly serve at Sterling.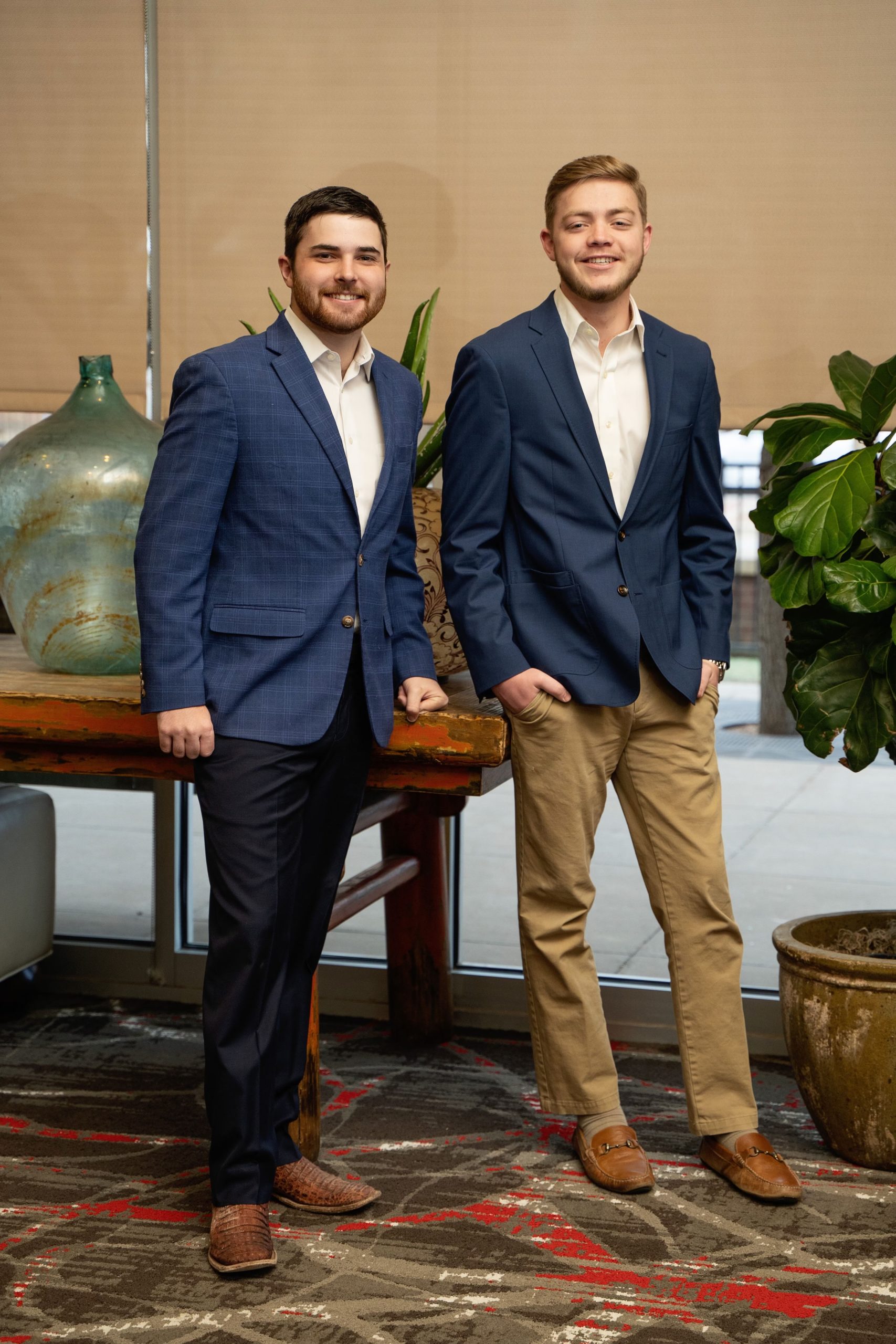 Brokered by All Real Estate.