General Contracting & Construction Management
As a general contractor, we offer a wide range of construction services that cater to diverse project requirements. With our strong network of over 1,000 suppliers and vendors, we ensure access to a diverse selection high-quality of materials and skilled professionals. From efficient project management to our keen attention to detail, our team delivers exceptional workmanship and reliable general contracting expertise to bring your vision to life.
Our experienced team focuses on providing high-quality results, efficient project execution, and timely completion of a wide range of commercial projects. From ground-up construction to renovations, we bring expertise and a focus on excellence to ensure your commercial space is built to your specifications.
Multi-Family Construction
With our expertise in efficient project management, meticulous attention to detail, and superior craftsmanship, we bring your multi-family vision to life, creating innovative and sustainable living spaces that exceed expectations.
Our industrial construction services are dedicated to bringing your vision to reality. We excel in managing industrial projects, prioritizing precision and excellence in every aspect. With our expertise in efficient project execution, planning, and a focus on client satisfaction – we deliver high-quality industrial facilities that optimize your vision and productivity.
Our build-to-suit services as a general contractor are tailored to meet your exact specifications and bring your unique vision to life. With our expertise in custom construction, efficient project management, and attention to detail, we create bespoke spaces that perfectly align with your needs and reflect your brand identity.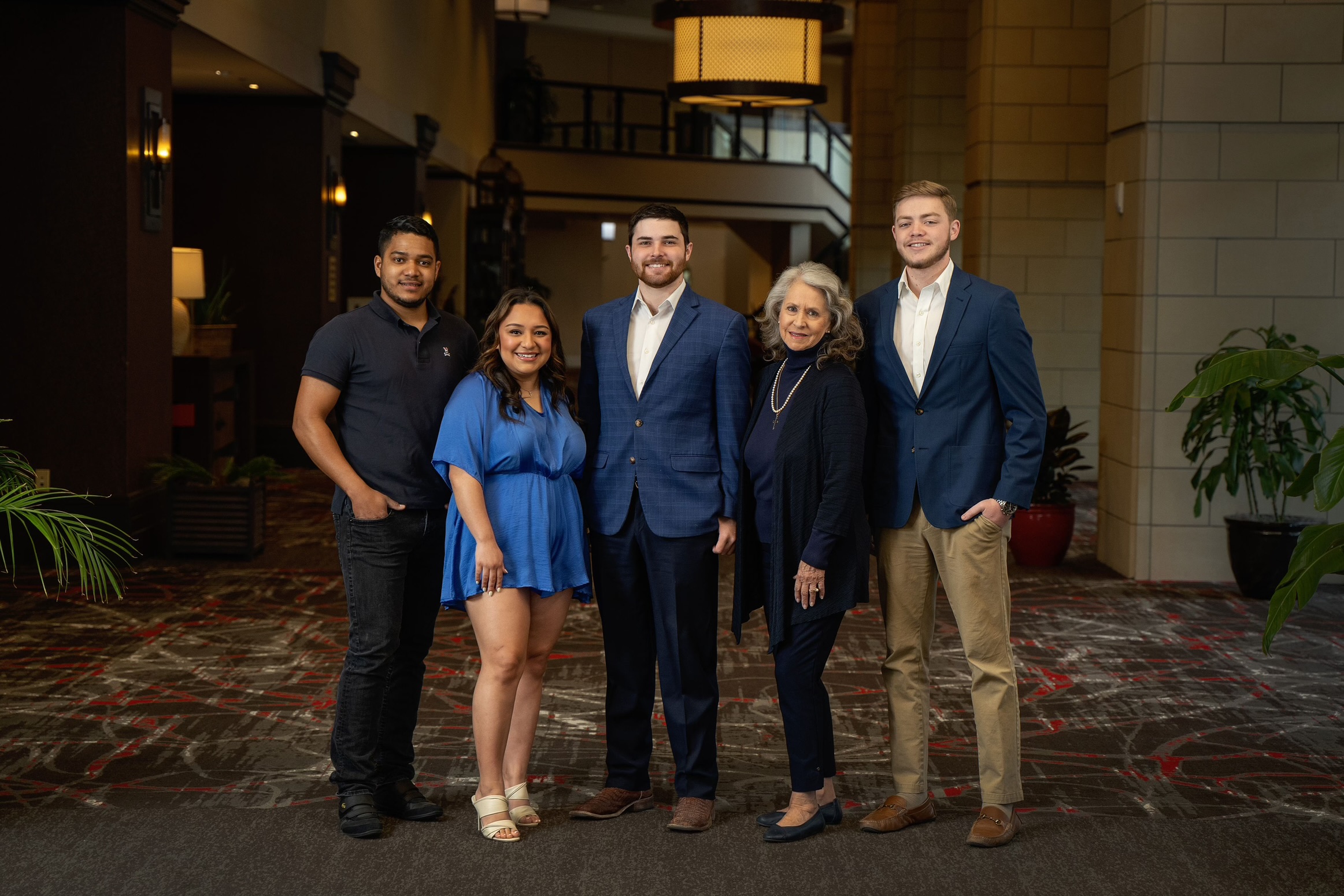 Brokered by All Real Estate.